A Job Board for DHH Teachers
DHHjobs.com is the only dedicated career site for deaf and hard of hearing teachers. We serve the DHH community exclusively.
We have hundreds of DHH jobs with school districts nationwide. Whether you are looking for a contract, travel, or direct hire job, we have the opportunity for you.
Browse our featured teachers of the deaf and hard hearing jobs below or submit your resume to have the top employers find you your ideal job.
We post hundreds of new job opportunities every day! If you don't find what you're looking for today, be sure to post your resume and check back with us at DHHJobs.com another time and explore the freshest job opportunities made available to us by our trusted employers.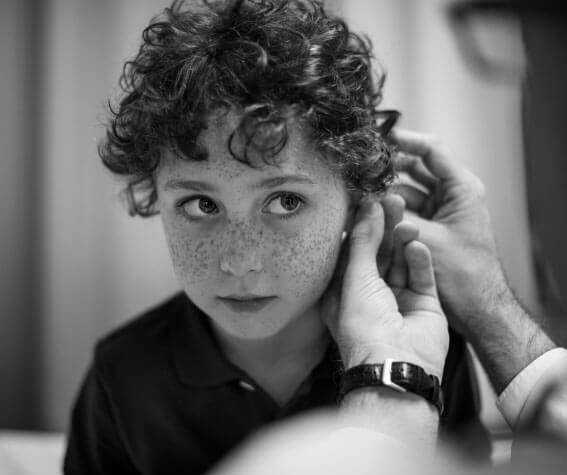 Find Teacher of Deaf and Hard of Hearing Jobs
Best Cities for Teachers of Deaf & Hard of Hearing
One of the largest growing cities of the south has multiple job opportunities for deaf & hard of hearing instructors!

This beautiful city on the east coast is a great area to live and work as a Deaf & Hard of Hearing Teacher!

Texas is a perfect state to create lessons and activities for students, especially in Houston!

Have you always dreamed of being a Californian? Now's your chance to try it out!
What are you looking for in your next job?
Posting your resume on DHHJobs.com is Free! Submit your resume and be on your way to gaining the exposure you need to find your next DHH teacher job.